Tips to Keep the Boat Safe During a Bad Weather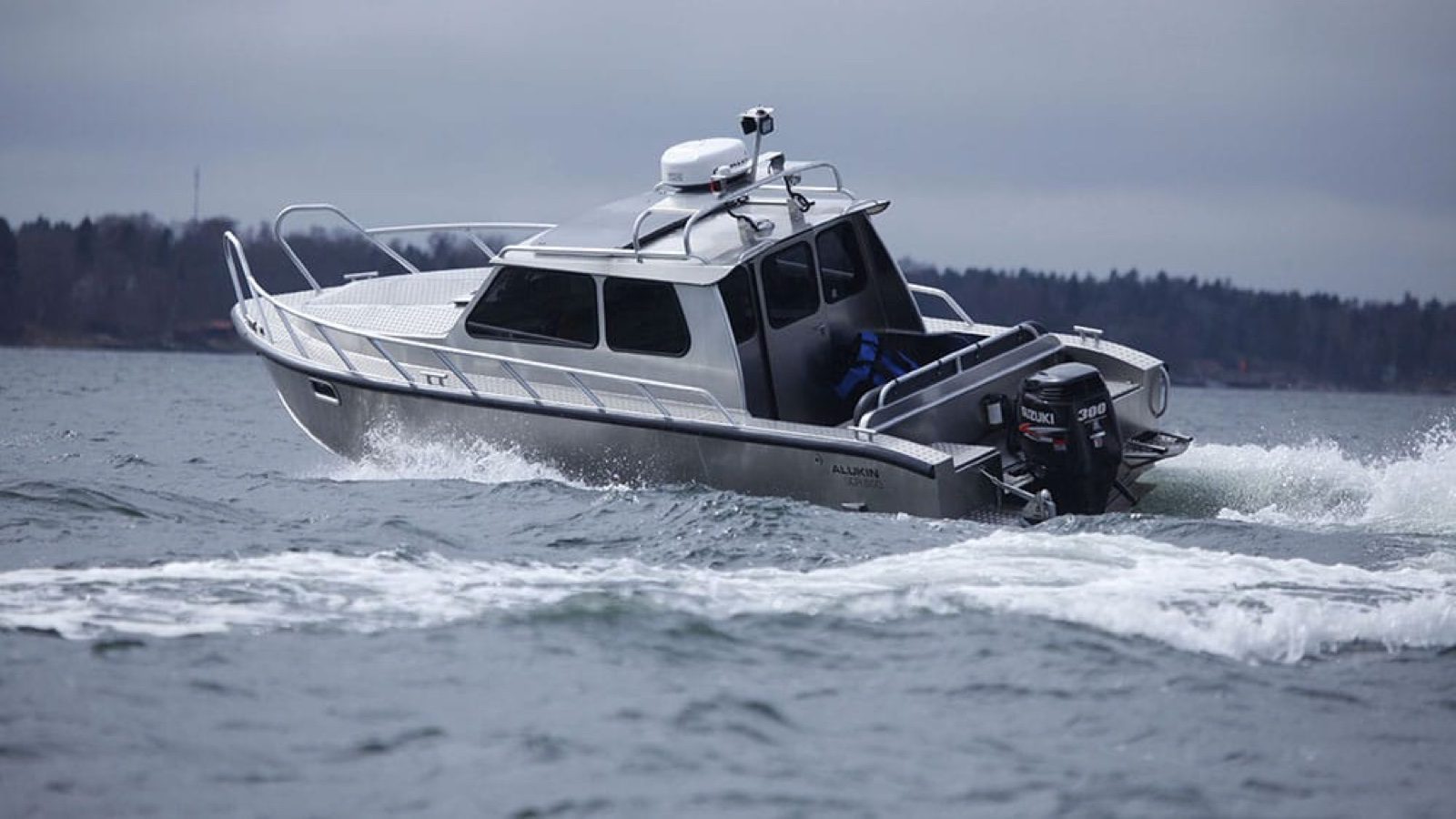 Courtesy-nimbus
If you reside in a region where the weather is unpredictable, then you need to consider keeping your boat in the best possible manner. Clear blue sky at one glaze and then suddenly the skies look shady with dark clouds staring right at you. These are some of the tips you need to follow when it comes to keeping your boat safe during the event of bad weather.
Consider Moving Them – If you own a trail, then consider moving your boat inside. However, if you don't own a trail, then using double lines on the side of your boat is the best thing to do. Using double lines will allow you rinse the water away from your boat without needing you to enter the boat.
Never Stay on Board – During a bad weather or hurricane, it leads to tornados and high-speed winds making the boat absolutely unstable. On a bad weather day make sure you don't stay on board your boat.
Remove those Important Documents Back at Home – When you get heads up for a bad weather, then move cushions, sails, electronic and other items away from your boat. Moreover, all important documents and insurance papers of your boat must also be removed just before bad weather strikes.
Stay Cautious After the Bad Weather – Once the weather becomes clear, you still need to be cautious and careful. This is important because unpredictable weather can never be certain.
If you own an aluminium boat, then get more information from aluminium boat builders in Brisbane for keeping your boat safe.