As there are more and more companies and industries that are engaging in trading business, it is not good for the executives to spend months or more at a backward or remote location.
When these types of situation arise, the most cost-effective option for the accommodation is to stay in a "corporate housing". These are the less expensive option than daily or weekly rates off hotels.
Sydney serviced apartments also known as corporate apartments provide a sense of being in a home even after being away from home. When importance is given to the housing, executive's feel comfortable during their stay which can increase their productivity to work.
Below are few suggestions that can be considered while choosing a right type of corporate housing.
Many corporate companies have a certain set of guidelines when it comes to travel expenses. Understanding these policies and guidelines of a company is important, to see what kind of accommodation they provide to executives when they travel for business purpose especially when they are working in marketing domain that requires a lot of traveling.
In several cases, the location of the housing is also influenced by other factors. Will the executives have access to company's vehicle during their stay? If yes, then it is vital that corporate apartments must have a garage with parking facilities.
And if the company doesn't provide transportation facilities then choosing apartments such as Sydney CBD serviced apartments that are within walking distance from the company is to be considered.
Availability of grocers and other shops near the apartment should also be considered or else you may need to think about public transportation as a primary means to travel.
Providing furnishing apartments is yet another aspect to choose corporate housing. In some cases, apartments and villas that are rented as corporate housing come as furnished only.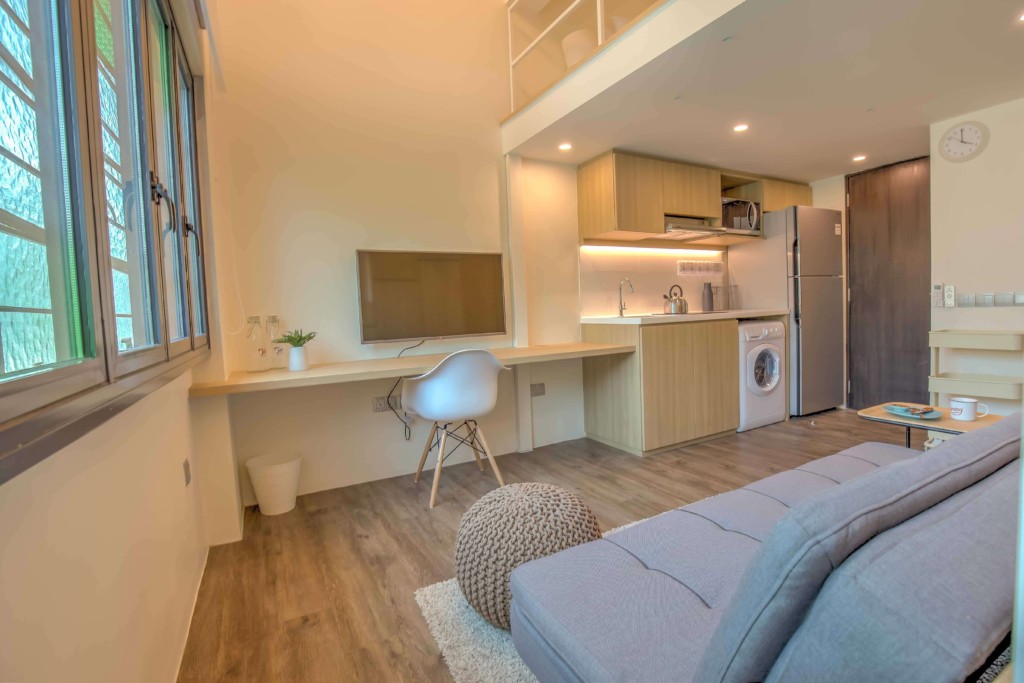 However, there are unfurnished apartments as well. The company can choose furnishing apartments if the stay is extended for the period of time.