Lamination is a big sought out a process by the consumers and business. In order to survive in the cut-throat competition, it is extremely important to make a good impression in front of customers. Due to this many companies take up to lamination for the important documentation in order to give a professional look that benefits the branding and image.
If you want to get a good lamination, you must select the right film. This is because the key to lamination is the film itself. Roll Laminator & Automatic Laminating Machine is marked with high processing and proficiency for your business.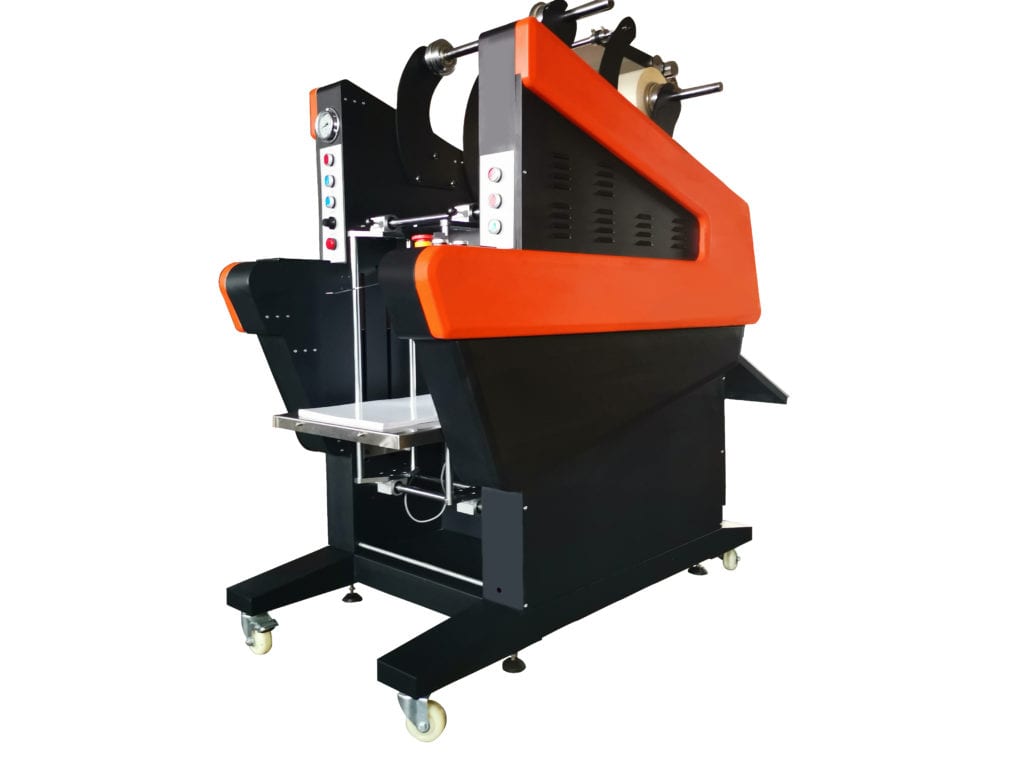 The lamination film works very well. These seals are important documents with a thin plastic with the aid of a thermal process. If you hire a professional, he will be able to help you in every way possible. There are varieties of options available such as matte lamination or gloss lamination.
Depending on the requirements can be selected. The biggest benefit of choosing laminate is that it improves the quality and durability of the document. This is done by an additional layer that prevents documents from getting damaged.
So, you do not have to worry about spilling coffee or drinks on the document. Usually laminates made on documents such as business cards, contracts that do not need to be folded.