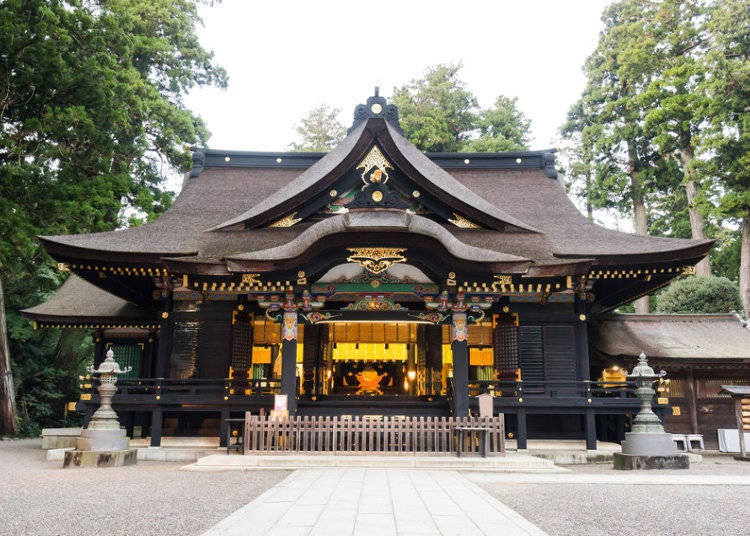 Courtesy-livejapan
One of the finest countries considered by many is Japan. There are many things to do in Japan such as eat tasty food, amazing activities, relaxing experiences by visiting spas, etc. If peace is what you are looking for, then Japan has a ton of spiritual experiences for all. These are some of the best spiritual experiences you need to consider while visiting Japan.
Visit a Few Zen Gardens – Japan is home to some of the best Zen gardens allowing you to experience peace for your body, mind and soul. Some of the finest Zen gardens in Japan include the following; Kodai-ji, Ryoan-ji and Kennin-ji.
Visit Kyoto's Golden Temple – If beauty is what you're after, then consider heading over to the golden temple in Kyoto. The surroundings of the temple are absolutely beautiful and stunning. However, ensure you come early to beat the crowd along with a chance to admire the beauty of the temple.
Visit Nikko for Awesome Temples – Mountain town called Nikko has a ton of stunning temples. Even UNESCO World Heritage has declared that some of the temples in Nikko are gorgeous. Try heading to Toshogu Shrine for being the most popular choice.
Visit Koya-San – This is another popular mountain town to experience visits to a few temples. Moreover, the accommodation is also quite unique to experience peace.
These are some of the best spiritual things one can experience in Japan. Contact a few operators that can offer you with the best Japan tour package allowing you to save a ton.